Though this is not a common occurrence, important mail from the school or a professor may find itself in the junk folder. For situations such as this, here is a simple solution:
Go to the left-hand menu of the email screen and look for the Junk Email folder. Once you find it, click on it.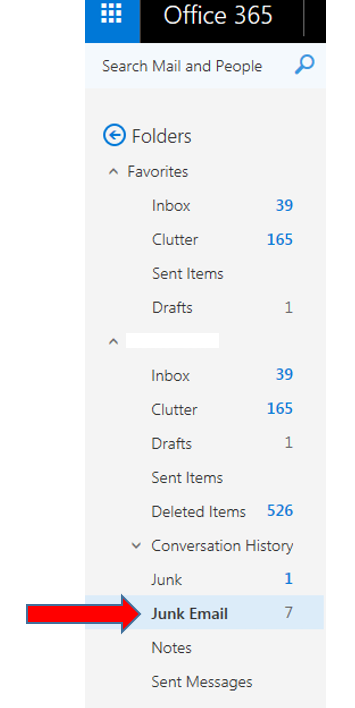 From here, find the message you want to go from your Junk Email folder to your general inbox and click on it.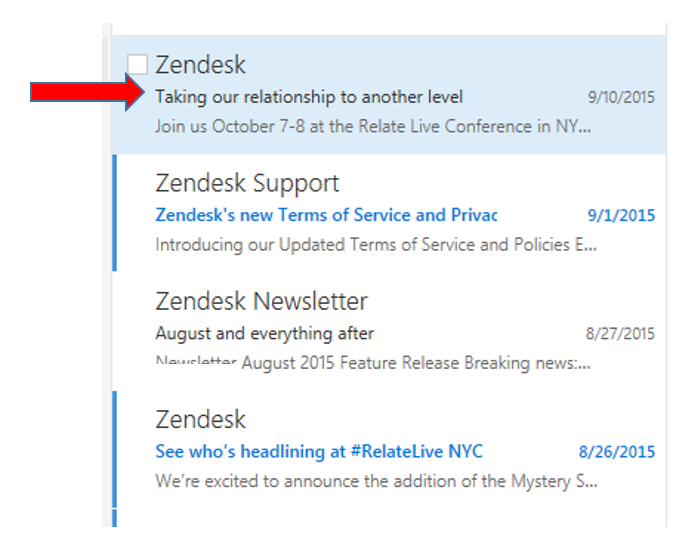 Once the email is open, more options will appear at the top portion of the screen. Find where it says "Move to" and click the drop down arrow. Then, select "Move all email from _________ to Inbox".