What do I need to download Microsoft Project 2013?
An account and password in the Microsoft Imagine Webstore — You will not be able to log into this website until your professor has provided the Athens State MSDNAA Administrator your Athens State email address for registration purposes.  Once you have received an email containing the subject "Your school created a Microsoft Imagine WebStore account for you", click on the "

Click here to complete your registration

" link to create a password for your account.
A high-speed internet connection — Due to the large size of the installation files, it is highly recommended that you attempt to download software products only if you have a high-speed internet connection. Otherwise, we recommend that you order an installation disc from the Microsoft Imagine Webstore and have it mailed to your address.
Microsoft .NET Framework 4.5.2 (Offline Installer) — This framework is required in order to install the Secure Download Manager.


MSDNAA Site Registration
At the beginning of each semester, College of Business faculty members requiring students to download software from the college's MSDNAA website will submit a list of their students' email addresses to the MSDNAA administrator, who will register these students with the website.  Students who have not been previously registered will receive a confirmation email within 24 hours of the registration process. Students who have been registered in the past may not receive a confirmation email, but can receive an email reminder of their password by clicking the Forgot username or password? link from the Sign In page.


Installation Process
Once the MSDNAA Administrator has created your account, you will receive an email with the link to the registration website so that you can create a password for your account.


Upon creating your password, you will receive an email stating that your account has been registered. Click the link at the bottom to complete your registration on the Microsoft Imagine website and sign in: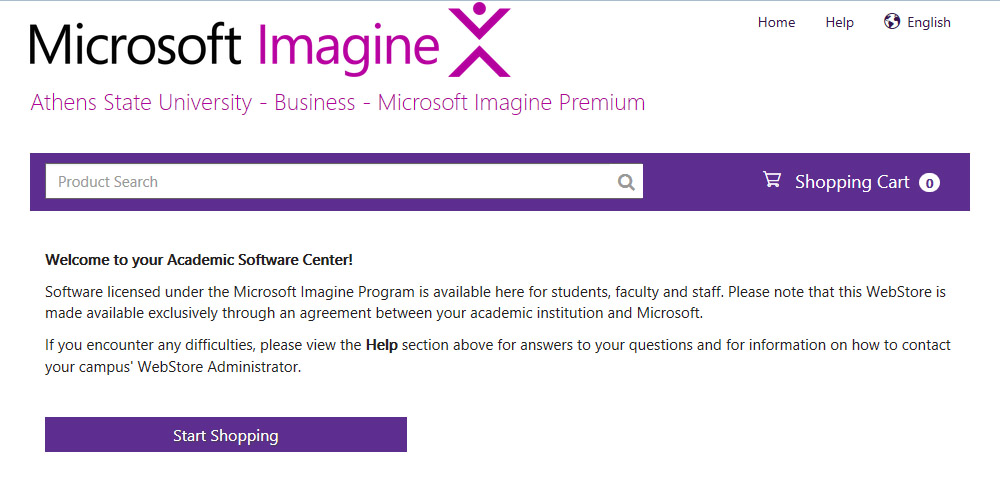 Type Microsoft Project in the Product Search box to locate Project Professional 2013 with Service Pack 1: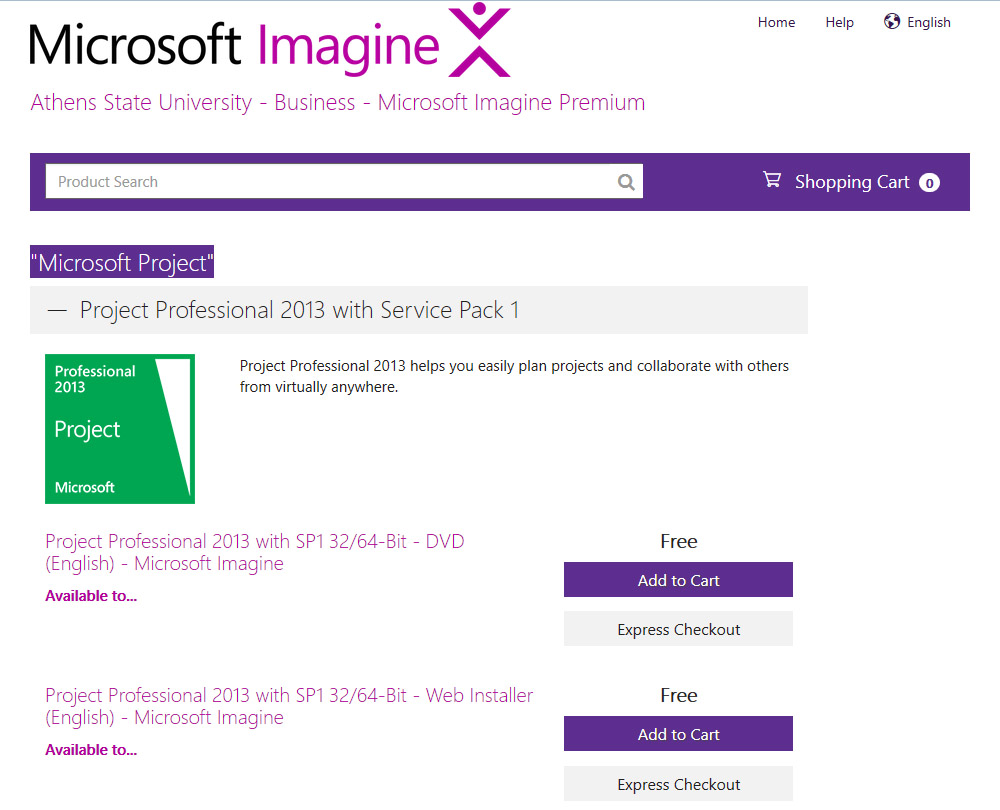 Click the first Add to Cart button if you are ordering a DVD by mail.  Otherwise, select the second Add to Cart button for the Web Installer.


On the following screen, first select (1) Download & Install the Secure Download Manager (SDM):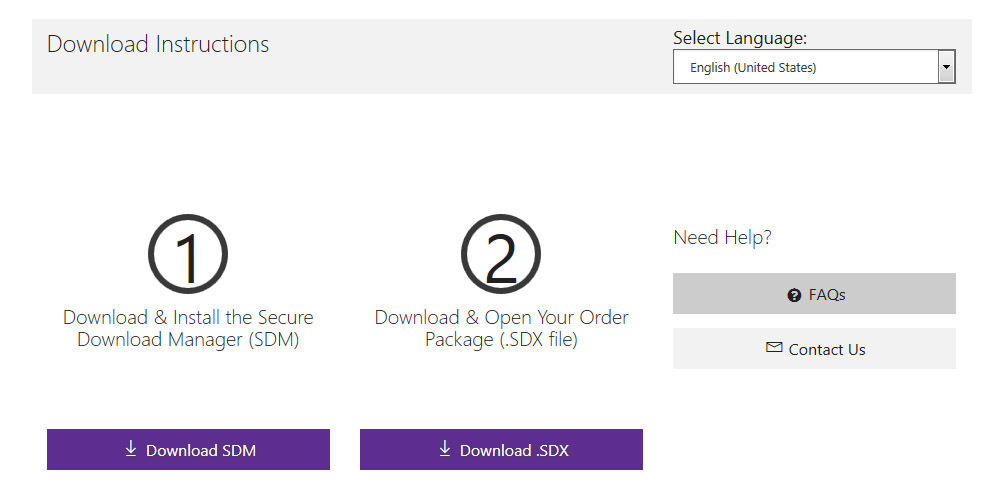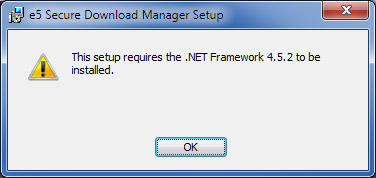 Once the .NET Framework is present, you should see the following to download & install the e5 Secure Download Manager Setup Wizard: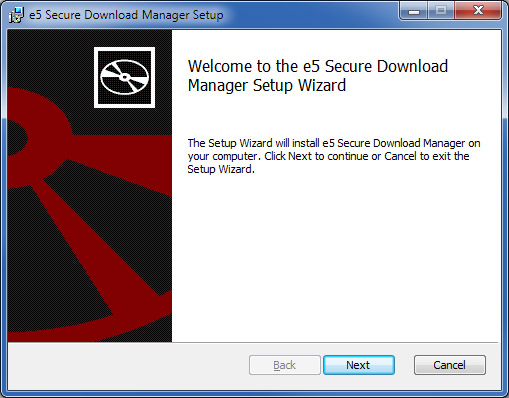 Select (2) Download & Open Your Order Package (.SDX file).  Once the file has been downloaded, open the installation file with the SDM you installed: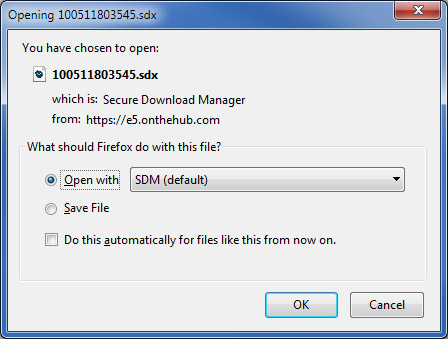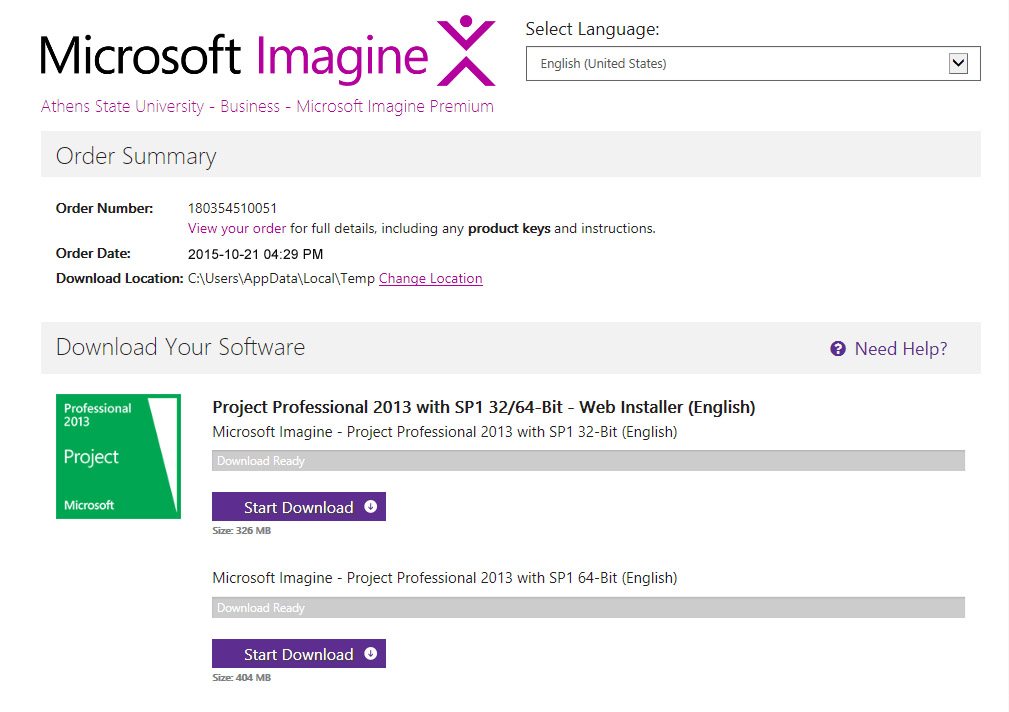 Click the Start Download button for either 32-bit or 64-bit as it pertains to your system, and then click Launch.  Follow the on-screen instructions for installing the software.  Upon completion, a reboot of your system may be required.
Open Project Professional 2013 and activate your software. If your email address is not recognized, enter your Product Key instead. To find your Product Key, go back to the Microsoft Imagine website and log in. Choose Your Account/Orders, and click View Details.