How to Setup MS Outlook for Athens State Email
*You must first sign in to your email via a web browser and setup your account security authentication methods.
Get started by downloading Microsoft Outlook to your device.
Visit your device's app store and download Outlook by Microsoft or select either button below:
Once the app has downloaded and installed, locate and select the Outlook app icon.

When the app opens, select the Get Started button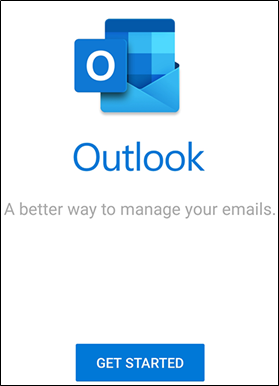 On the Add Account screen, enter your full Athens State Email address.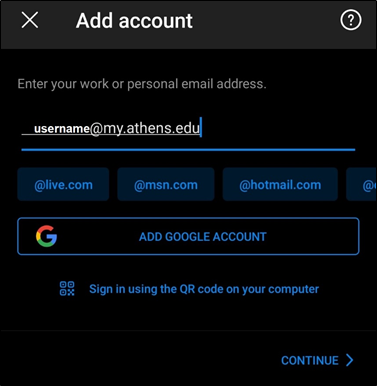 Select Continue.
You will be presented with the password entry screen. You should see an Athens State University logo on this screen.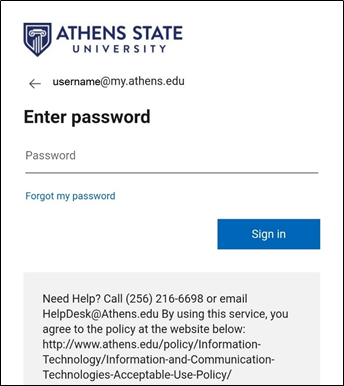 Enter your password and select Sign in.
You may be presented with account verification steps which you set when you first logged in to your email via a browser.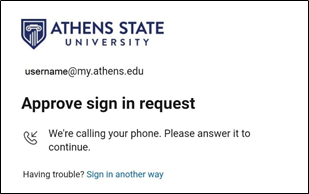 Complete the necessary authentication steps. You will be presented with your Inbox.
It may take some time for all of your messages to download.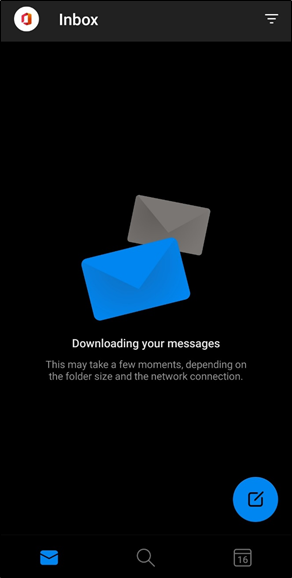 You can manage notifications from the Outlook app the same way you would for any other app.