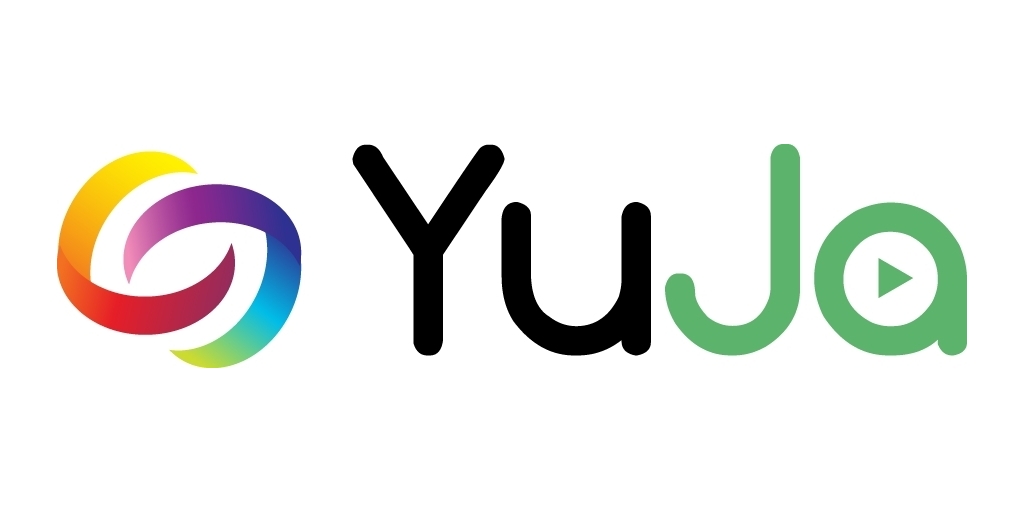 Athens State University uses YuJa for lecture capture and course video storage. Faculty and students are encouraged to use the system throughout their coursework and when working with others at Athens State University.
To use YuJa, you will need to activate your account. To activate your account simply add the LTI tool to your Blackboard course. Follow the steps below to add the YuJa LTI tool to your Blackboard course.


Adding YuJa to Blackboard Course
Navigate to a course as an instructor and in the navigation menu, click the Add Menu Item button.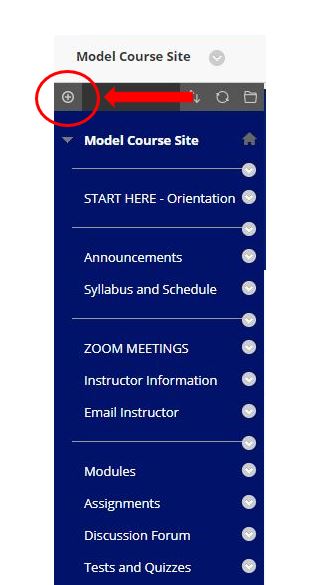 Click the Add Menu Item button, then select Tool Link.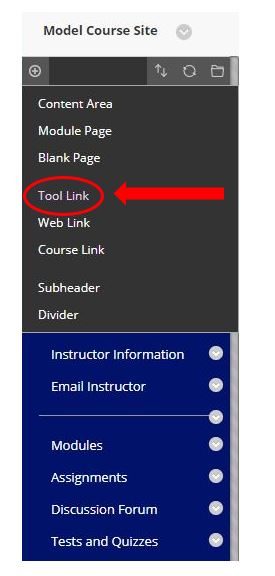 Here you can name the took link and add the link to your course. Type the name of the took link then for Type, select the drop-down arrow and scroll down until you find YuJa in the list. Click YuJa and then click Submit. If you are ready for the tool to be accessible to all students in your course be sure to check the Available to Users box.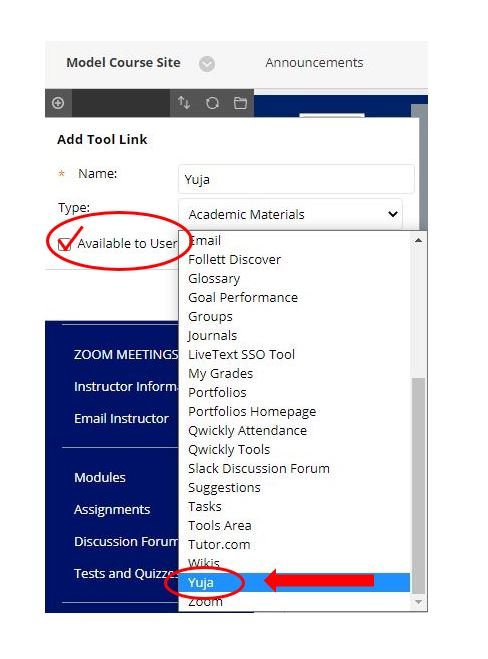 The LTI tool link for YuJa will now be added to your navigation menu in Blackboard.