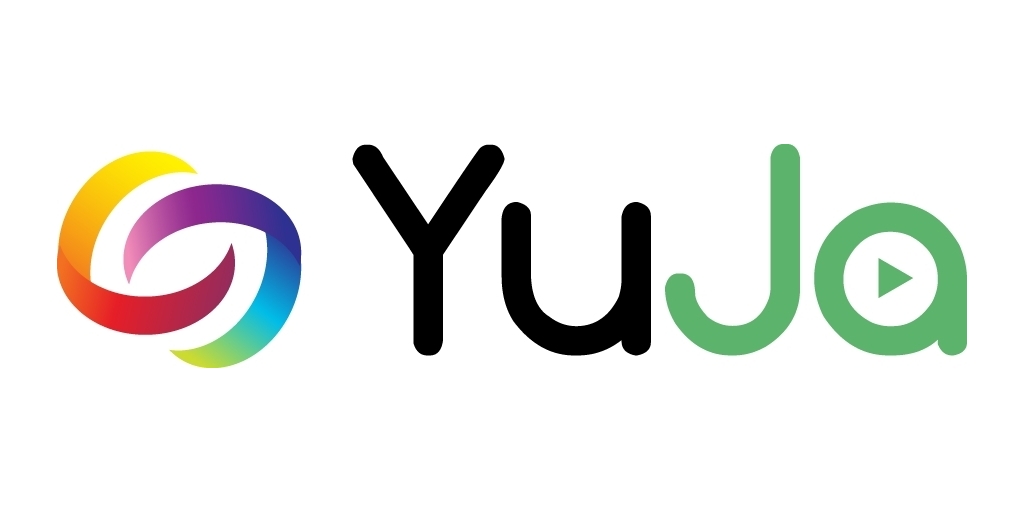 Creating a Student Account in YuJa
Students can view, create, edit, and share videos in YuJa. In order for students to create and share content in YuJa, a student account must be created. There are two ways this can happen:
The course instructor creates a video in YuJa and embeds it in their Blackboard course. When the student plays the video in the course it automatically creates their account. (NOTE: the video must be embedded not linked).
The student visits the BlackBoard course entitled: YuJa Authentication (Video Platform). In the course, the student plays the video entitled Play this Video. The YuJa account is automatically generated.