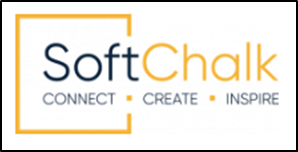 To begin creating content in SoftChalk, you will need to start by logging in to your account. If you do not have an account, your instructor will provide instructions to help you get started with an account.
After creating your account, it is important that you write down and remember this password. You will need to contact SoftChalk's Support team to reset it.
Download and Installation
Download the appropriate SoftChalk Create App installer here.