Begin your Zoom session as usual.
At the bottom of the screen, click the Record button (or use keyboard command Alt+C.)

Recording… will appear at top left of screen with a pulsing red dot inside of a cloud.

When you are ready to Stop, click Stop in the Recording… notice, in the bottom toolbar, or use keyboard command Alt+C.

Zoom will ask for confirmation. Click Yes.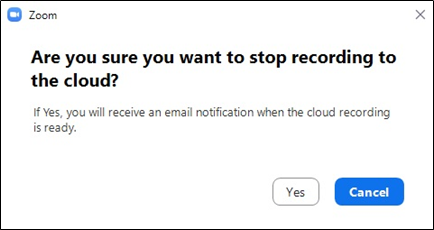 You may see a pop-up toast notification in the upper right corner of your screen.

End your Zoom session as usual.
Open your Athens State email and look for an email notice from Zoom.


You may be asked to sign in with your Zoom credentials.
Click Recordings on the right side.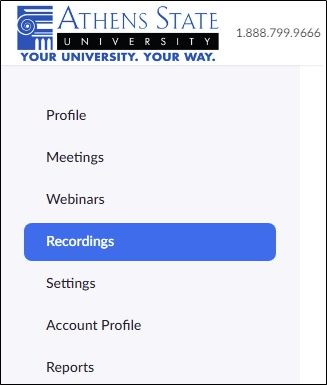 Click the recording you want to download.

Click Download.

Select where to save & click Save.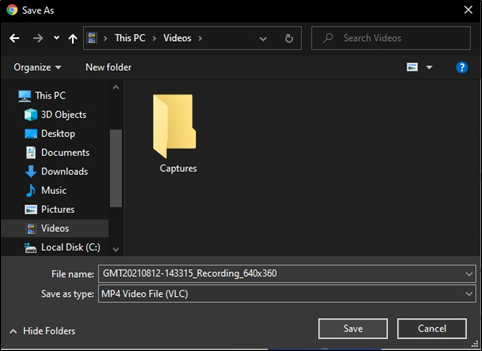 If you see the following pop-up, click Allow. The download includes your video and a separate Audio Only file.

Once the download is complete, locate the file(s) in the destination folder.