New User Setup for Duo
To enroll in Athens State MFA:
Open a web browser
Navigate to https://outlook.athens.edu/owa
Log in using your Athens State University email credentials
Follow the prompts below for enrolling in Duo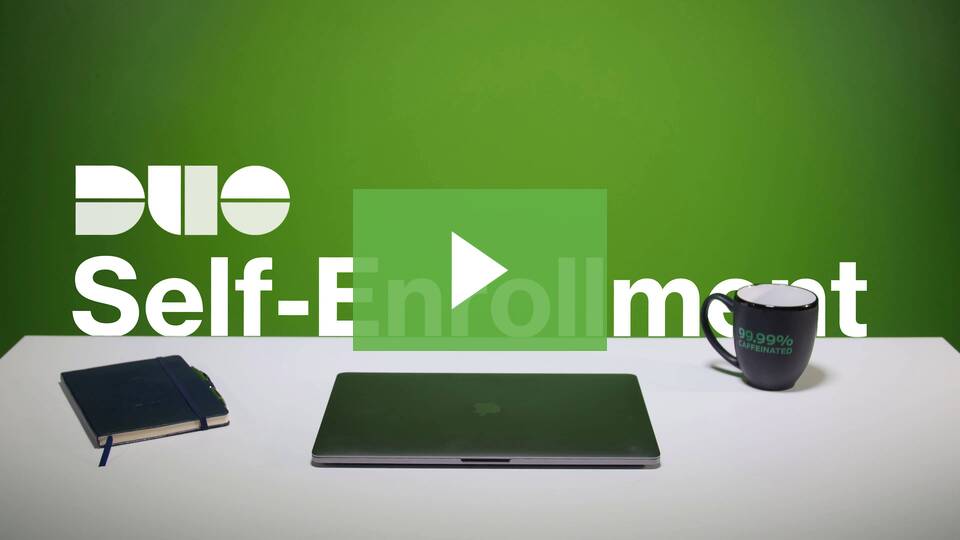 Guide to Two-Factor Authentication · Duo Security
The mobile app is the "Duo Mobile" app from Duo Security LLC (last image below). There are several different Duo options in the Google Play Store and Apple App Store, so make sure you get the one by Duo Security LLC. All of the options available in the guide and video may not be available to our Athens State University account at this time such as Call and Text Me options.