Sign in to your Athens State email online at https://www.outlook.com/my.athens.edu

Click on the Settings gear and move the slider to the off (left) position.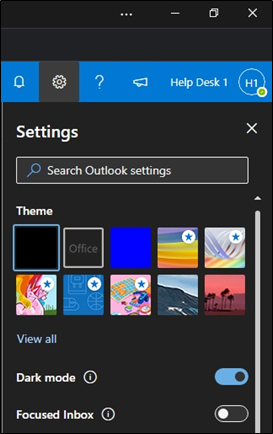 This will place all email not captured by the Junk email filter in your Inbox. It is recommended that you keep the Focused Inbox option toggled to the off position to minimize the likelihood of missing important communications.


You can go back in to Settings and toggle the slider back to the right if you would like the system to decide what's important for you.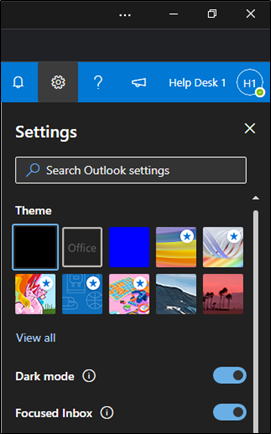 You will then have a Focused inbox and an Other inbox. Be sure to check both in order to avoid missing important communications!